We are the best company when it comes to offering commercial glass repair services. With the very skilled technicians that we have, we can do repairs to any glass damage in your office or enterprise. Our technicians have the latest equipment, and they are just waiting to respond to your calls at any time of the day.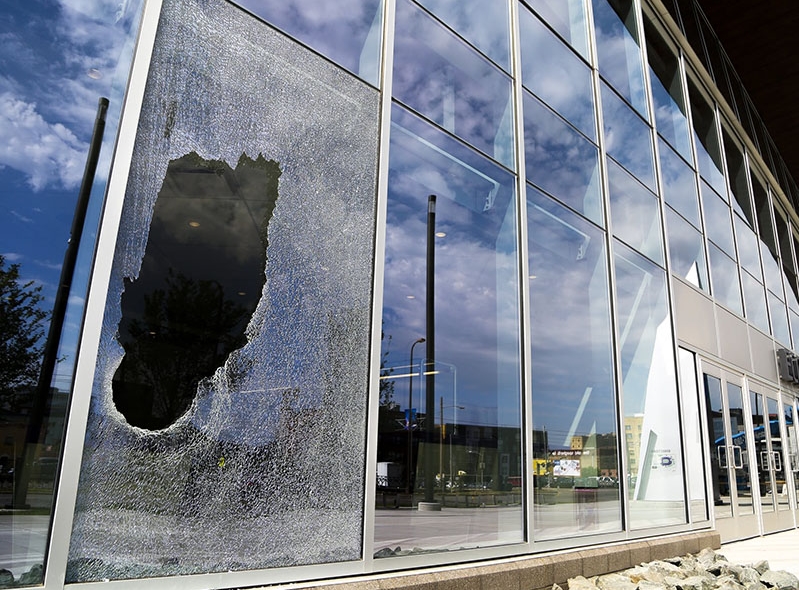 Accidents occur at very inconvenient times and at times, your glass door or window may break in the middle of the night. Do not wait until the next day to report the issue. We operate on a 24-hour basis and our professionals are always alert and awake at any time to offer any necessary emergency services.
Area We Serve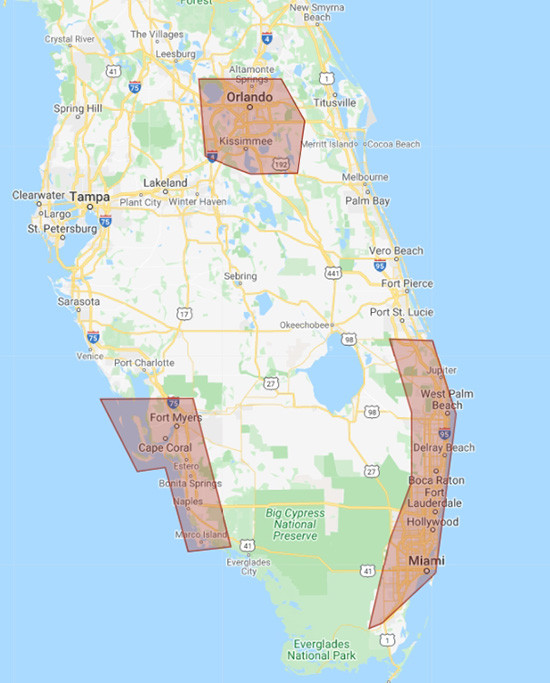 Highly Experienced Glass Repair Services
When it comes to your company, you can rest assured that your doors will be repaired by the best. The contractor will work with you to find the problem areas and repair them without costing you more than necessary. In many cases, these types of repairs can actually save you money.
Never mind contacting us for professional commercial glass and door repair services. Our vehicles are always ready to take off and within no time, we will arrive at your location, offer our expert services, negotiate very friendly prices for you and leave you very satisfied.
The Services to Expect From Us
With the customers' interest at heart, we always ensure that our services are offered to perfection. We know how insecure you may feel with a broken window or door glass. Our technicians will arrive on time and even offer some extra services like glass cleaning before the repairs are made.
Why Choose Us
For years, we have been working on glass door and window repairs and our professionals have the experience it takes to work on any kind of repairs. Our good reputation also gives us the pride to offer quality services to our customers at very friendly prices. You simply have to contact us on (877) 999-6362 and we will be there for you.
Frequently Asked Questions
Do you provide free estimates?
What are some of the common sliding door problems?
Will you repair my door on weekends?
Where is your service area?