If you have a sliding door, then you know just how much their lifespan can be affected by hacks notches or even cracks. Their energy efficiency and protective qualities of the sliding doors broken glass deteriorates rapidly and let alone when the glass is broken completely.
Glass is dangerous to both people and animals as it may cut them. It is therefore important to handle such an issue with your sliding door as fast as possible. That is by getting in touch with the nearest sliding glass door repair company as soon as possible. We are ready to provide you with the assistance you need.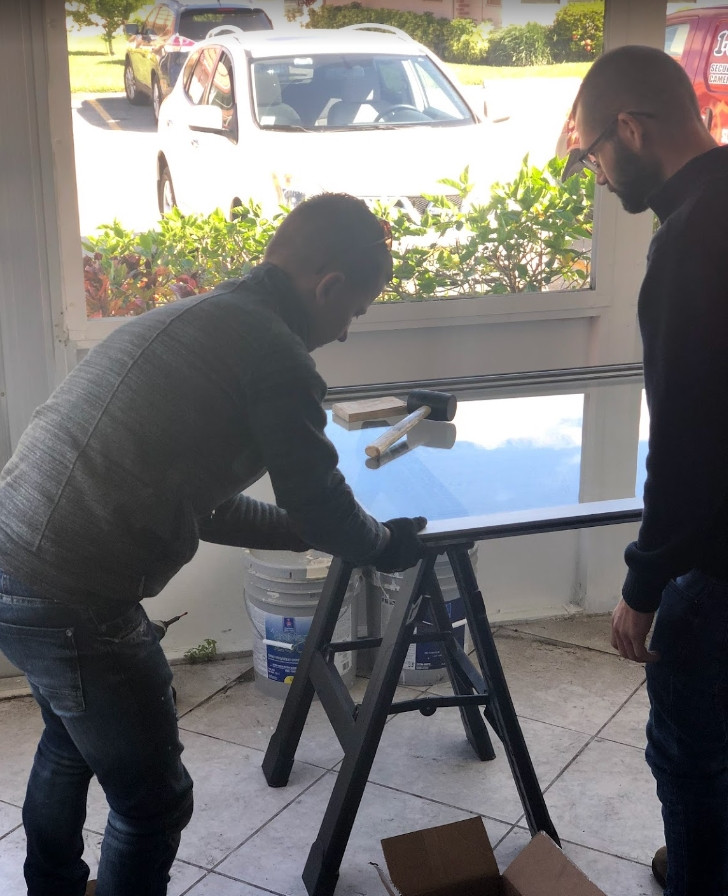 The Kind Of Services That We Provide
We strive for great customer service. The specialists of our company work with various types of glass and door materials. We can replace the following:
Glass that is fit into frames made of fiberglass, aluminum, or wood
Glass with no tint or with any shade of tint
Low-emissivity or regular glass panels
Dual plane and single pane glass
Non-standard and standard glass size panels
Impact glass- The best glass to use when you have kids as it is stronger.
The replacement of the broken sliding door glass means that you get new weather-stripping and seals installation. On top of that, you get a consultation on security level and energy efficiency of sliding door glass performance enhancement.
Area We Serve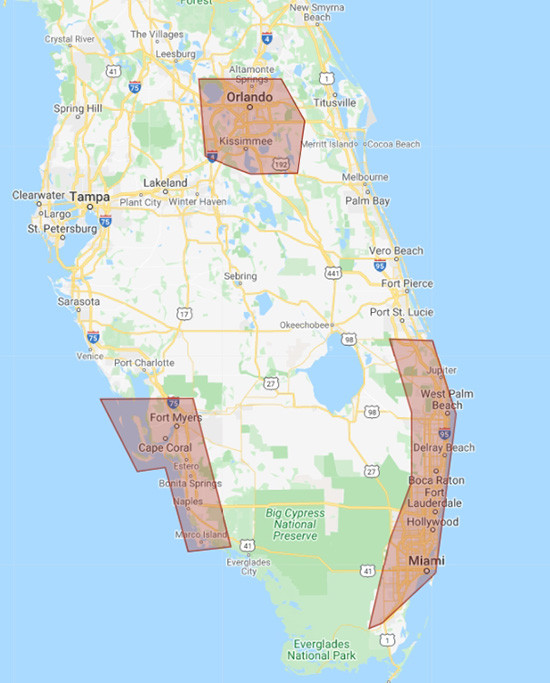 The Benefits Of Hiring Us To Repair Broken Glass
Glass is very delicate and it has to be handled with care and special skills. One wrong move and the glass is damaged. Our technicians are insured and certified. You, therefore, do not need to be concerned about safety. On top of that you get:
An estimation at no cost
A very quick arrival after your call
The cost of the project as a written assessment
Our services 24 hours a day
The best services
Warranty from the manufacturer for all things installed
Emergency service
Our specialists will be at your place in no time and take all the required measurements for the new glass panel to be installed. They may also check your sliding door for any other indications of damage to ensure that it will work fine after installation of the new glass.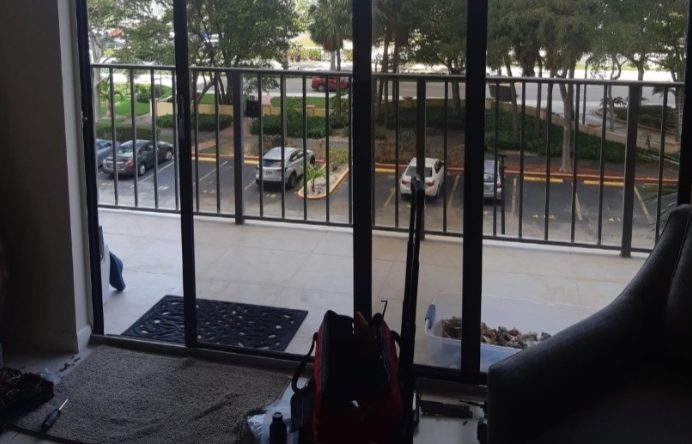 No matter what, you should never attempt to change your sliding doors glass by yourself. It is very heavy and you need to have special knowledge to install it. In addition to that, sliding door panels are different from the regular glass stock. You will therefore not be able to cut it into shape or size that you require. Furthermore, you may injure yourself if you choose the wrong kind of glass if it gets broken.
It is, therefore, better that you call us, a sliding door repair company that is available 24/7. You will then be sure that the material used is durable and the job is done perfectly. Save your money, energy, and time and let us handle the repairs of your sliding door as professionals.
Frequently Asked Questions
Do you provide free estimates?
What are some of the common sliding door problems?
Will you repair my door on weekends?
Where is your service area?