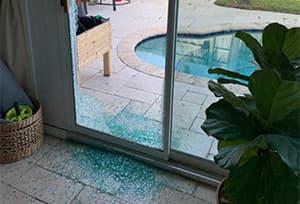 Broken sliding door glass is dangerous for you. These doors need to be repaired as soon as possible. All you need is to call us (877) 999-6362.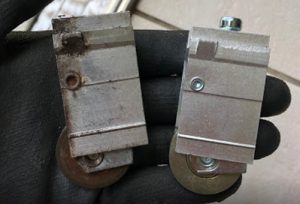 Sliding door roller problem? Don't choose the DIY way. 24hr Door and Frame Service experts handle your case seamlessly, with the right expertise.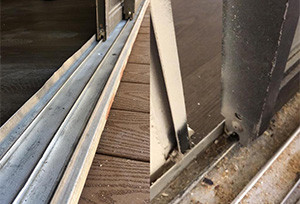 Are you facing a challenge with your sliding door tracks? No worries. 24hr Door and Frame Service has all that is needed to get the track repair.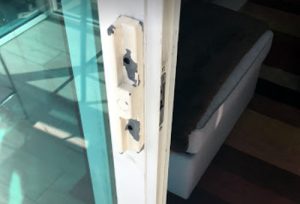 If you have any problem with sliding door locks, contact us via phone or email. We have the answer to all your sliding door lock problems.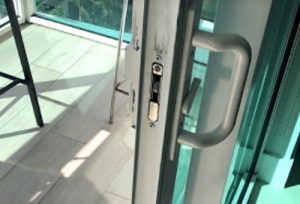 If your sliding glass door handle is damaged, don't get stressed up over it. We are always ready to help. All you need to do is to put a call to us.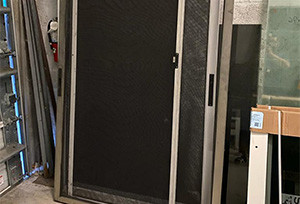 If you have any problem with your sliding screen door, contact us. We deal with all types of screen door repairs, just give us a call and we'll fix it.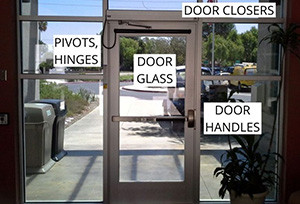 Commercial sliding door problem? Don't hesitate to call us. We work every day 24/7. Our experts handle your case seamlessly.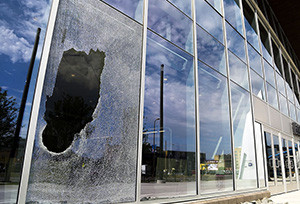 Do you have any commercial glass problems? We have the necessary knowledge and experience. All you need is to contact us anytime.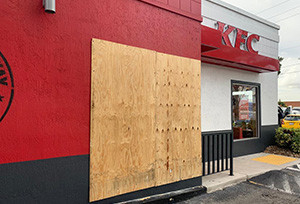 Our experts provide 24-hour emergency glass board up services in homes throughout South Florida. We are always there to help you.
Who We Are
24hr Door and Frame Service is a company that is situated in the local area. The company is also operated and owned locally. We live by integrity and honesty, on top of that we treat your home as if it was our own. We provide a wide range of glass door repair services, windows, and screen door repair that are tailored to fit the needs of every person. Our services are overpriced due to competition. This is because we are keen on every detail of every project that we handle.
What We Do
Our services include: professional sliding door repair, emergency glass door repair, sliding door rollers and wheels repair, sliding door track repair, sliding door lock repair, door handles repair and replacement, as well as replacement of broken/shattered glass on sliding door. Also we can help you with residential and commercial sliding door repair.
We always guarantee our customers a very clean and flawless repair because we pay close attention to the repairs of every project we take. Our customers are what matters and for that, we always guarantee satisfaction with our work. All of our services come with a one year warranty.
Sliding Glass Door Repair Service
Looking for a reliable provider of repair services for glass sliding doors can take a lot of time and effort, while the problem must be solved urgently.
Our company is the leading specialist in the market for sliding glass door repair in South Florida including Broward County / Palm Beach County / Miami Dade County.
Over the years we have earned a reputation as a reliable and respected company. 24hr Door and Frame Service offers the latest services to our customers at affordable prices.
We are available 24 hours a day to assist you in repairing your sliding doors. CALL US at 877-999-6362 and get a free on-site evaluation or BOOK OUR SERVICE ONLINE.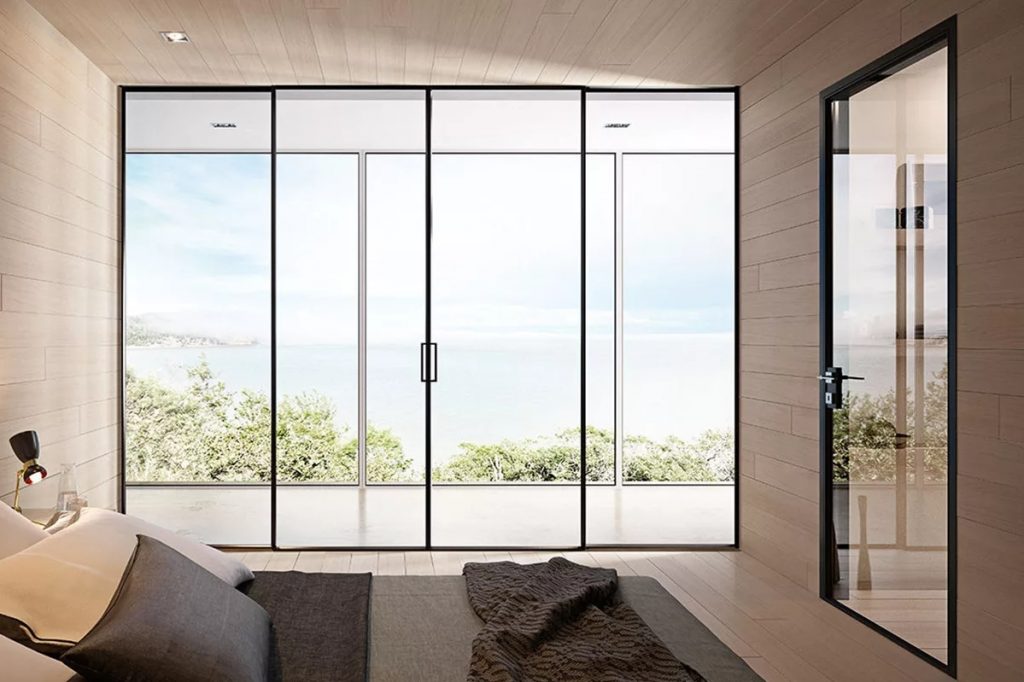 Area We Serve
Our company "24hr Door and Frame Service" is proud to serve almost all South Florida:
Area We Serve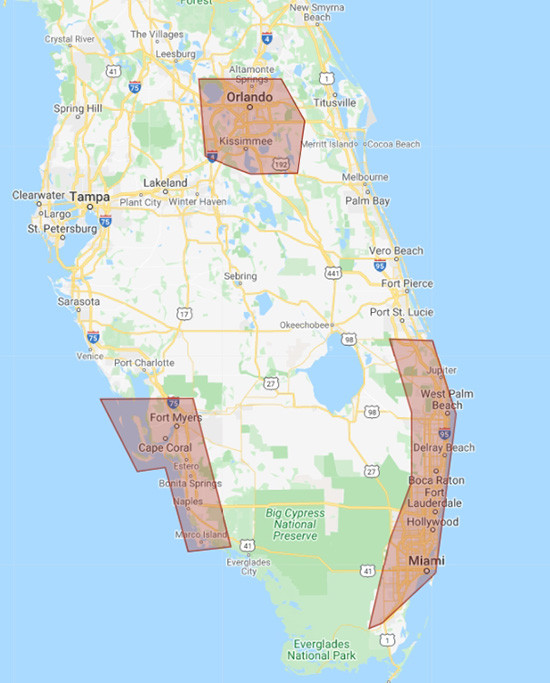 Our Sliding Door Repair
The cost of building a home is quite a lot and for that reason, you would not let just anyone do the repairs. Your main priority is to always ensure that the person you get for the job provides the best services. That is why our clients always return to us.
We comprehend how expensive it is to install a sliding door. For that reason, we make the word known as the best professionals. They are the ones that will handle your residential sliding door repair with very high precision to guarantee that there are no damages left after they are done.
Our professional sliding door repair technicians will take that difficult to open sliding door of yours and turn it into a new one that opens as smoothly as it gets. We are known for maintaining and repairing and maintaining sliding doors. For that matter is your sliding glass door sticky? Do not be worried because we will handle it to our best.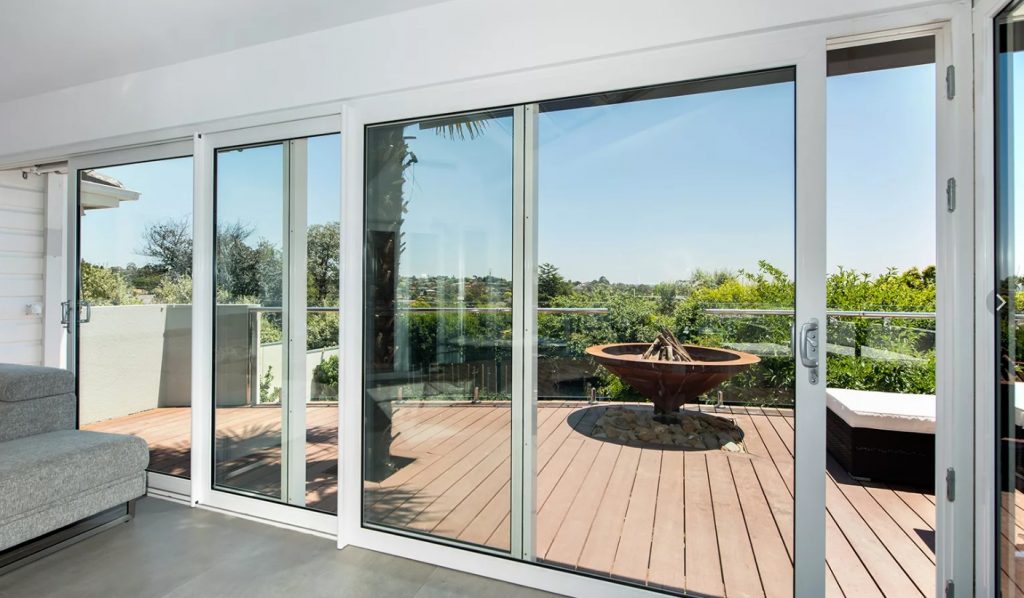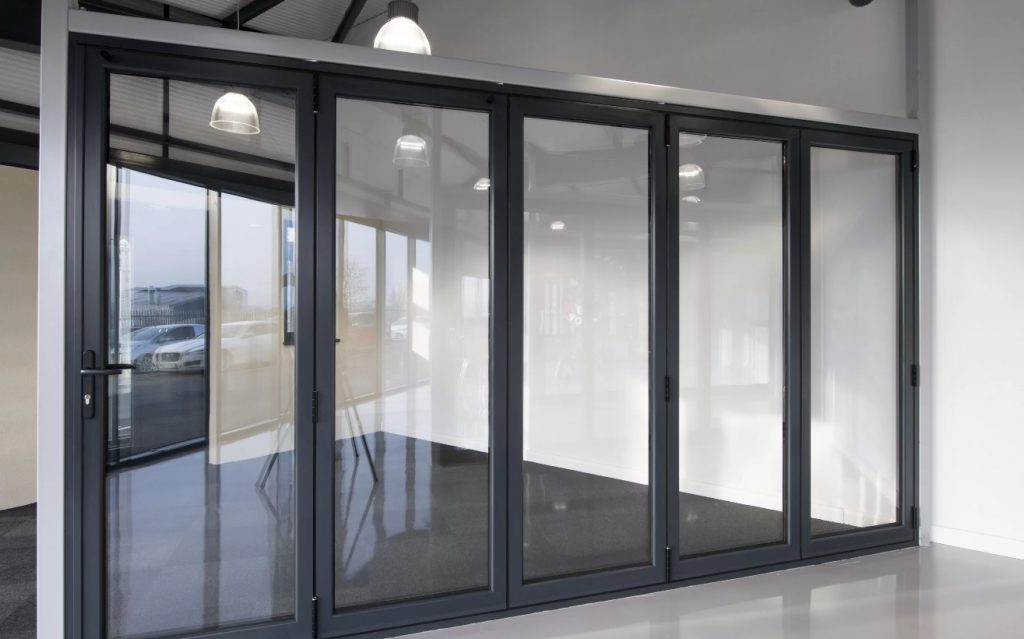 Sliding Door Replacement
A sliding glass door lock that won't work can be very frustrating. IT may just be that your door is off-track. We are available all the time and are always waiting to hear from you. Just contact us because we are the best sliding glass door repair company. We take pride in our new sliding door installation services.
Our glass door installations guarantee a sliding door that will stay in place for as long as possible without the need for repairs. We take it as one of our home improvement options.
There are a lot more high-end options that we offer. You can choose from any one of them. The architectural design of your door does not matter because at our disposal are what will fit your preference. This is to ensure that you are satisfied with the results of our sliding door installation and repair job.
Why Choose Our Company For Sliding Door Repair
You should not only make sure you choose a reputable contractor, but also beware of those who claim to be a sliding door repair expert. Technicians are responsible for the repair and maintenance of your sliding doors. Some of them falsely claim their qualifications, it is advisable to consult the local licensing board. Choose only legal companies.
24hr Door and Frame Service is fully licensed and insured. Customer satisfaction is our first priority because we never compromise on the cost and quality of our products and services.
Frequently Asked Questions
Do you provide free estimates?
What are some of the common sliding door problems?
Will you repair my door on weekends?
Where is your service area?