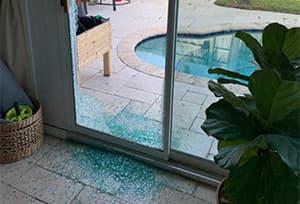 Broken or shattered glass does not bode well and can put you and your family in danger. 24hr Door and Frame Service will help you take care of sliding door glass repair in an emergency.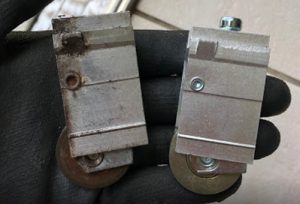 There can be many reasons for broken sliding door rollers. The 24hr Door and Frame Service experts are on their way and will handle any problem to get sliding doors back up to speed.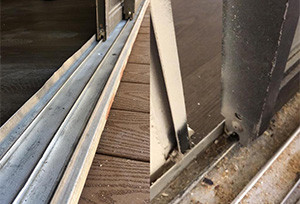 24hr Door and Frame Service is equipped with everything needed for an emergency, and professional repair of broken sliding door tracks. Don't delay any longer and contact us.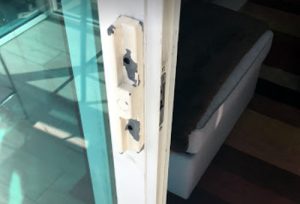 Have a problem with your sliding door lock? 24hr Door and Frame Service has the solution. Annual maintenance, replacement, or repair of a broken sliding door lock - our experts can handle it all.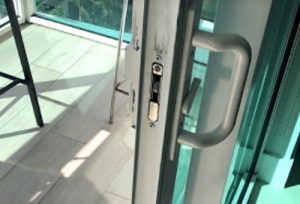 A damaged sliding door handle seriously reduces the security of your home, but with the 24hr Door and Frame Service professionals and its excellent sliding door repair service, you can worry no more.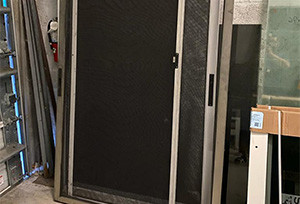 Does your window or screen door need a replacement or emergency repair? 24hr Door and Frame Service handles all types of sliding screen door repairs like no one else.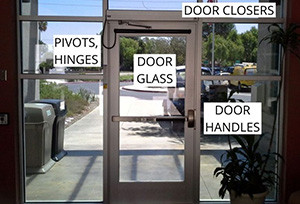 Worried about the safety of company's property? Troubles with commercial sliding doors? 24hr Door and Frame Service works around the clock to give you the best commercial door repair service.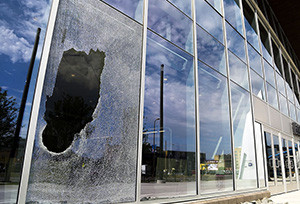 The glass in commercial sliding doors is the most vulnerable part. But with the knowledge and experience of 24hr Door and Frame Service, any breakdown is fixable.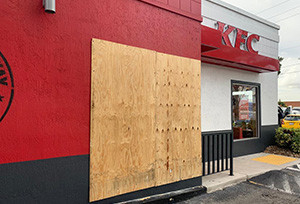 The 24hr Door and Frame Service team is always ready to help. We provide 24hr emergency window opening service to homes and commercial establishments throughout South Florida.
Who We Are
24hr Door and Frame Service is a locally owned and operated sliding glass door repair company that provides quality and honest customer service. We greatly appreciate the trust placed in us and are attentive to each and every customer and their problem. Our team of professional technicians provide a wide range of glass door, window and screen door repair services that meet the highest levels of quality.
What We Do
Our services include: professional sliding door repair, emergency glass door repair, sliding door rollers and wheels repair, sliding door track repair, sliding door lock repair, door handles repair and replacement, as well as replacement of broken/shattered glass on sliding door. Also we can help you with residential and commercial sliding door repair.
We always guarantee our customers a very clean and flawless repair because we pay close attention to the repairs of every project we take. Our customers are what matters and for that, we always guarantee satisfaction with our work. All of our services come with a one year warranty.
Sliding Glass Door Repair Service
Looking for a reliable provider of repair services for glass sliding doors can take a lot of time and effort, while the problem must be solved urgently.
Our company is the leading specialist in the market for sliding glass door repair in South Florida including Broward County / Palm Beach County / Miami Dade County.
Over the years we have earned a reputation as a reliable and respected company. 24hr Door and Frame Service offers the latest services to our customers at affordable prices.
We are available 24 hours a day to assist you in repairing your sliding doors. CALL US at 877-999-6362 and get a free on-site evaluation or BOOK OUR SERVICE ONLINE.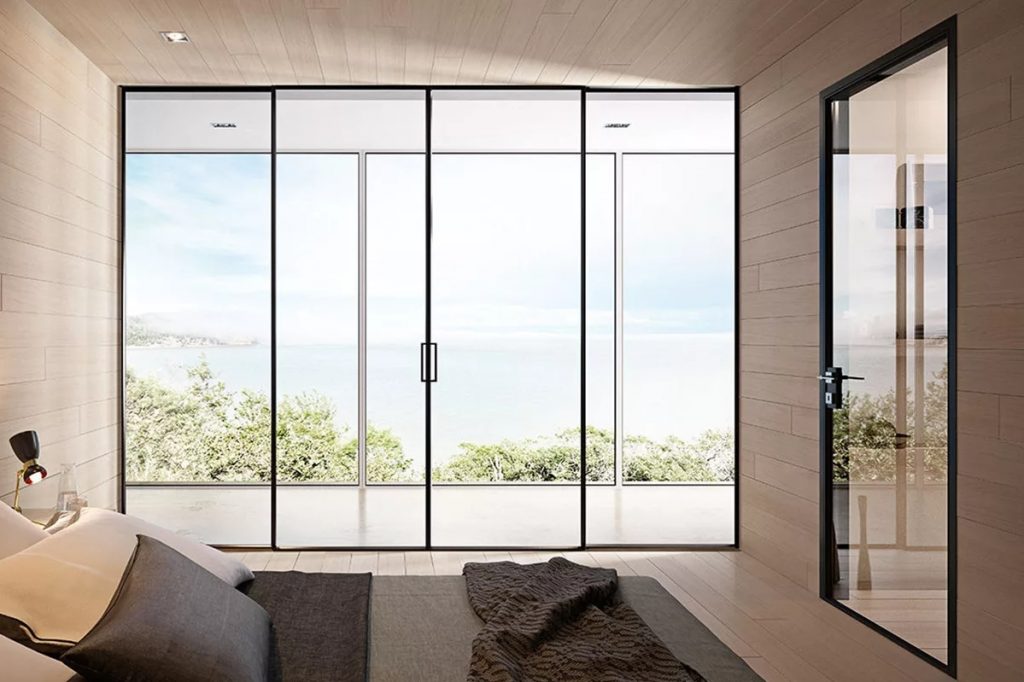 Area We Serve
Our company "24hr Door and Frame Service" is proud to serve almost all South Florida:
Area We Serve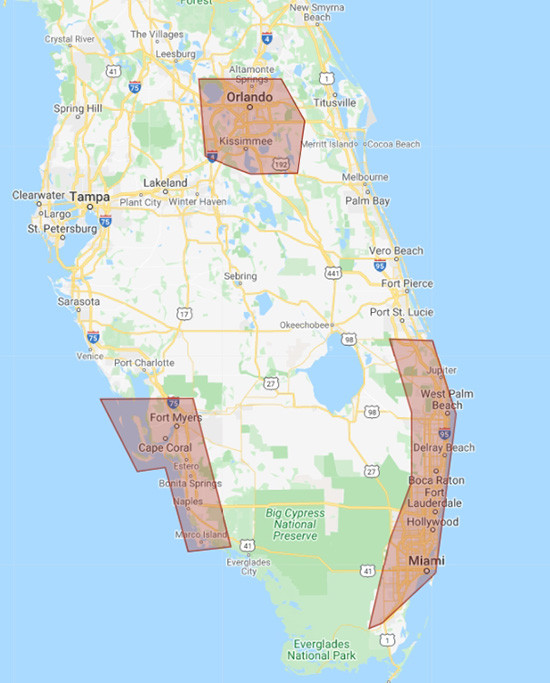 Our Sliding Door Repair
The cost of building a home is quite a lot and for that reason, you would not let just anyone do the repairs. Your main priority is to always ensure that the person you get for the job provides the best services. That is why our clients always return to us.
We comprehend how expensive it is to install a sliding door. For that reason, we make the word known as the best professionals. They are the ones that will handle your residential sliding door repair with very high precision to guarantee that there are no damages left after they are done.
Our professional sliding door repair technicians will take that difficult to open sliding door of yours and turn it into a new one that opens as smoothly as it gets. We are known for maintaining and repairing and maintaining sliding doors. For that matter is your sliding glass door sticky? Do not be worried because we will handle it to our best.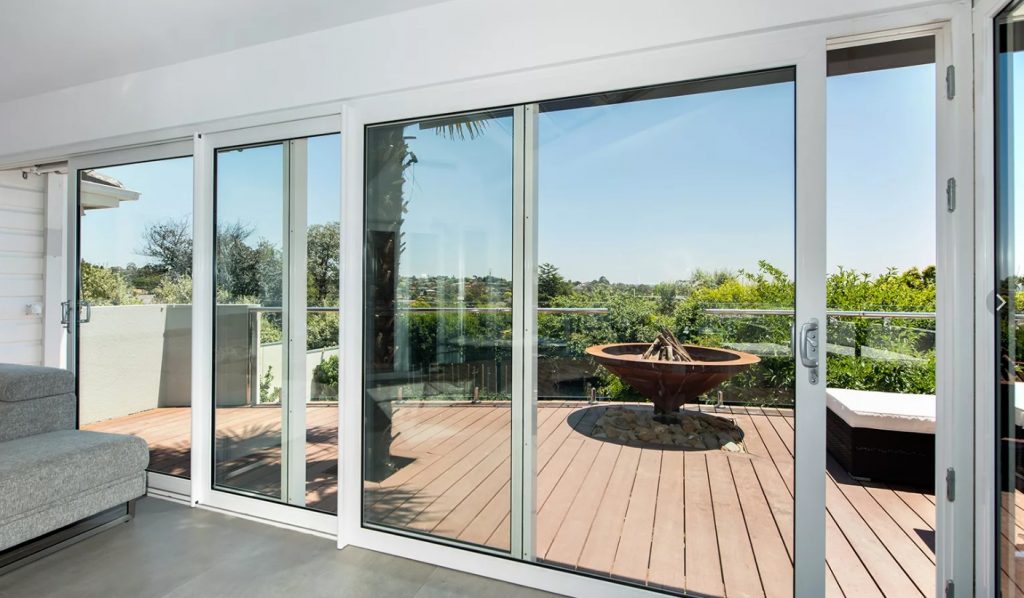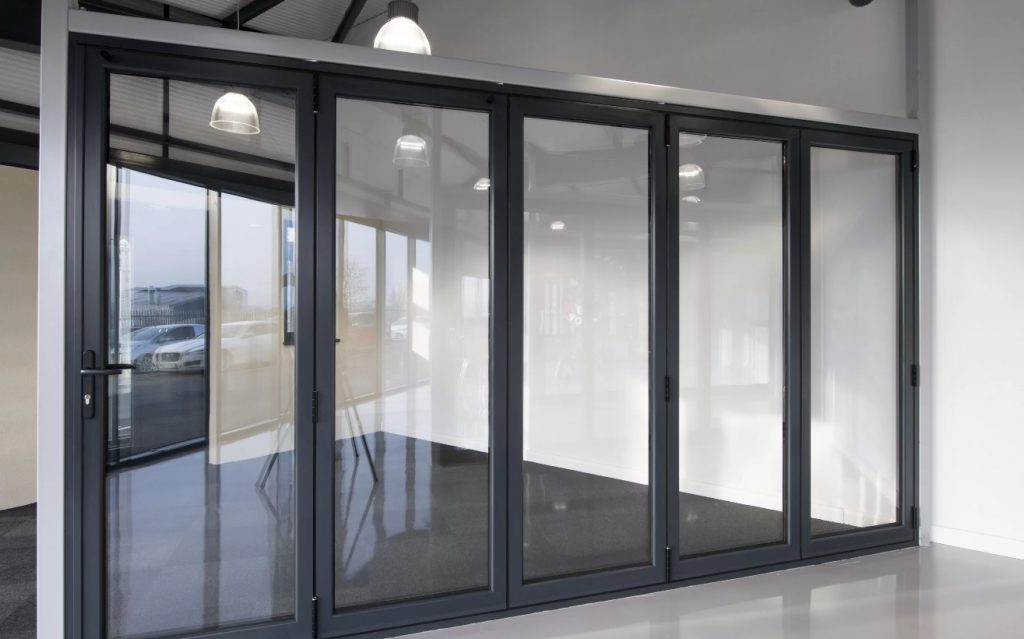 Sliding Door Replacement
A sliding glass door lock that won't work can be very frustrating. IT may just be that your door is off-track. We are available all the time and are always waiting to hear from you. Just contact us because we are the best sliding glass door repair company. We take pride in our new sliding door installation services.
Our glass door installations guarantee a sliding door that will stay in place for as long as possible without the need for repairs. We take it as one of our home improvement options.
There are a lot more high-end options that we offer. You can choose from any one of them. The architectural design of your door does not matter because at our disposal are what will fit your preference. This is to ensure that you are satisfied with the results of our sliding door installation and repair job.
Why Choose Our Company For Sliding Door Repair
You should not only make sure you choose a reputable contractor, but also beware of those who claim to be a sliding door repair expert. Technicians are responsible for the repair and maintenance of your sliding doors. Some of them falsely claim their qualifications, it is advisable to consult the local licensing board. Choose only legal companies.
24hr Door and Frame Service is fully licensed and insured. Customer satisfaction is our first priority because we never compromise on the cost and quality of our products and services.
Customer Reviews
Called to have sliding glass door serviced and tech came to our house as scheduled for next day. Very prompt and knowledgeable and completed the job very quickly. He was very detailed with the cleaning of the area and replacement of the door rollers. We are very happy with the service and recommend 24HR Door Repair.

Leonid Lvovsky


Demitri is a true professional. He was on time and his work is exceptional.. I called him to repair rollers on three doors and he saved me lots of money with an honest appraisal over another contractor who quoted higher..He is honest and knowledgeable, highly recommend.. I will refer him to all who ask..5 stars!!!

Rick Panza


Great job in getting the push bar and my commercial door replaced. Very quick service. I would hire again. 24HR Door Repair were professional, timely, and accommodated me on a Sunday which I believe to be exceptional. In addition, they followed up with me on Monday to confirm my expectations were met with the service. Thank you guys.

Stefani Malka


They came out the same day and my awful sliding glass door works like new! I'm so happy and recommend them highly. ☺️

Carolyn Anderson


I'm pretty demanding of the work I get done for me... And I have to say that these guys really showed me something. They were on the spot, professional, prompt, and got the job done right. I have no complaints of this company, and recommend them to anyone and everyone looking to get there commercial doors fixed or replaced. Dimitri is a nice guy, and he'll take care of you just right. Highly recommended!

Anthony Vera


They came out the same day and my awful sliding glass door works like new! I'm so happy and recommend them highly. ☺️

Carolyn Anderson

Frequently Asked Questions
Do you provide free estimates?
What are some of the common sliding door problems?
Will you repair my door on weekends?
Where is your service area?