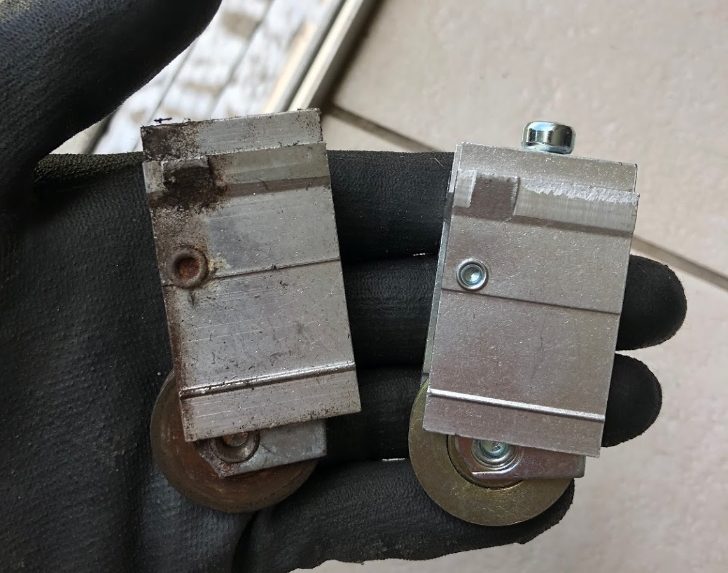 What guarantees your isolation and security are sliding doors that are of high quality and function properly. If you notice all of a sudden that your sliding door is jammed or tilts to the side and you have to put a lot of effort into opening or closing it then the problem may be because of the fittings, the wheels or the rollers of the sliding door.
This problem will not be much of an issue of handled as fast as possible. Our company "24hr Door and Frame Service" can solve all problems with your sliding door rollers. When the door changes its position it is because its rollers are worn-out. The leaf of the door can be damaged at an early stage because of this but this can be avoided if the rollers are replaced in time.
Not giving attention to this problem will only make it worse. Your homes and your safety will also be affected. It is, therefore, better if you save yourself the extra expenses and give us a call. We will take care of your sliding doors ball bearings, wheels, and rollers.
Things That May Cause Your Sliding Door To Break
The following are the things that may cause sliding doors to not work properly:
Lost or missing screws. Your sliding door may get out of the track.
Salty air that damages the wheels of the sliding door causing the door to sag due to the wearing out of the wheels and rollers
Accumulated dirt on the track and rollers that act as an obstacle
The rollers, ball bearings, and wheels of the sliding door wearing out
Area We Serve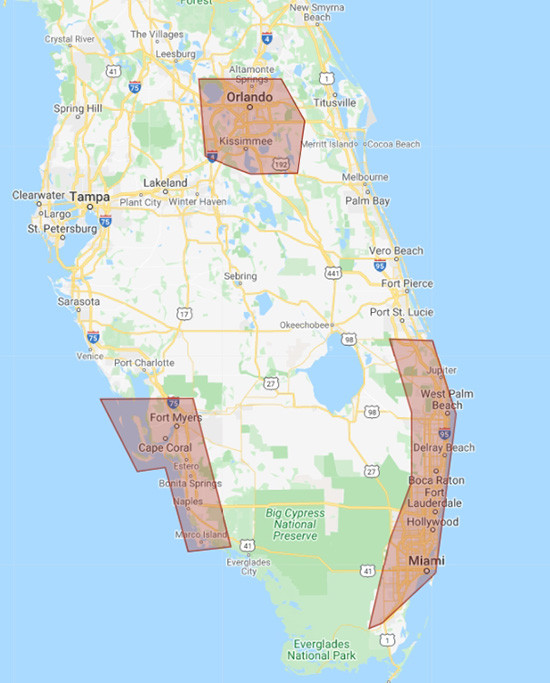 The Kind Of Services That We Offer
Our technicians are skilled and can handle all kinds of sliding door repairs such as the ball bearings, wheels, and rollers. They include:
Cleaning debris from sliding door tracks;
Tightening screws;
Replacing and installing missing or loose screws;
Installing all the various types of ball bearings;
Installing all the types of rollers and wheels of high-accuracy;
Replacing of rollers on metallic, nylon, and plastic sliding doors;
Replacing sliding door rollers and wheels of all types.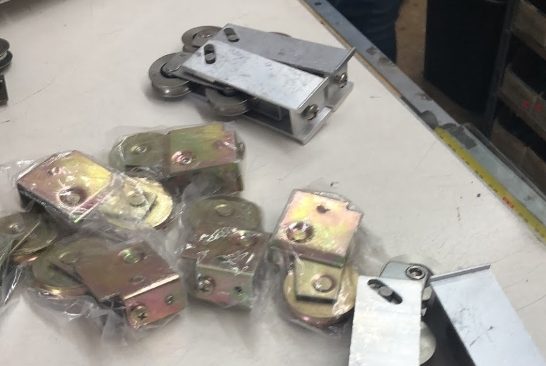 Why Choose Our Company
We value and our customers and always do what it takes to provide them with only the best services. All of our technicians are skilled and are insured. They are also very well trained to handle any task related to sliding doors. On top of that, we also guarantee you the following advantages when you work with us:
Affordable prices
A warranty for all the new hardware we install
An estimation ant no extra costs
Emergency services
Fast and quality work
Service on the same day
Availability all day
Quick response time and arrival time of between 1 and 2 hours after your call.
A written summary of all the costs to be incurred after the work is done.
As much as repairing your sliding door on your own may seem like an easy thing you should not try it. The lack of appropriate tools, knowledge, and skills may result in damages or you may injure yourself.
Frequently Asked Questions
Do you provide free estimates?
What are some of the common sliding door problems?
Will you repair my door on weekends?
Where is your service area?