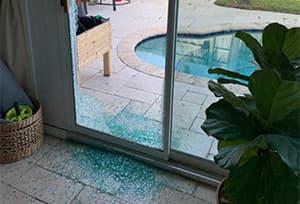 Broken or shattered glass does not bode well and can put you and your family in danger. 24hr Door and Frame Service will help you take care of sliding door glass repair in an emergency.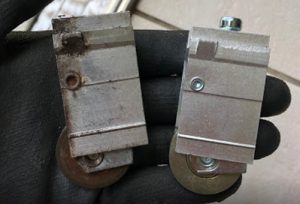 There can be many reasons for broken sliding door rollers. The 24hr Door and Frame Service experts are on their way and will handle any problem to get sliding doors back up to speed.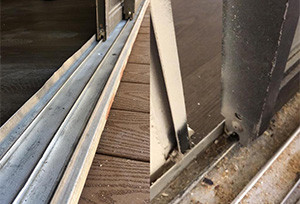 24hr Door and Frame Service is equipped with everything needed for an emergency, and professional repair of broken sliding door tracks. Don't delay any longer and contact us.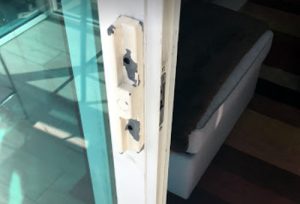 Have a problem with your sliding door lock? 24hr Door and Frame Service has the solution. Annual maintenance, replacement, or repair of a broken sliding door lock - our experts can handle it all.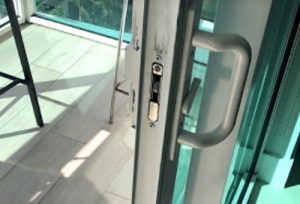 A damaged sliding door handle seriously reduces the security of your home, but with the 24hr Door and Frame Service professionals and its excellent sliding door repair service, you can worry no more.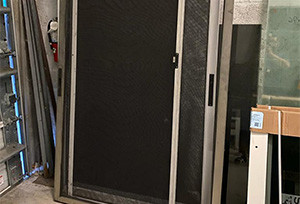 Does your window or screen door need a replacement or emergency repair? 24hr Door and Frame Service handles all types of sliding screen door repairs like no one else.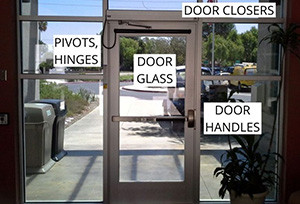 Worried about the safety of company's property? Troubles with commercial sliding doors? 24hr Door and Frame Service works around the clock to give you the best commercial door repair service.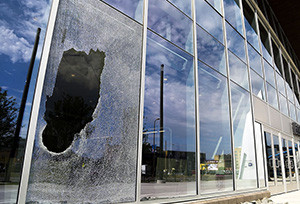 The glass in commercial sliding doors is the most vulnerable part. But with the knowledge and experience of 24hr Door and Frame Service, any breakdown is fixable.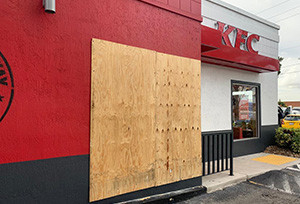 The 24hr Door and Frame Service team is always ready to help. We provide 24hr emergency window opening service to homes and commercial establishments throughout South Florida.
Who We Are
We are a local company that values and appreciates each client - all our services are personalized and tailored to meet each individual client's needs. We place honesty and integrity above all and treat your home as our own. We offer a full range of sliding door repair services, glass door repair, and replacement. We customize it to each individual project. Our prices are favorable and will surely meet your budget.
Sliding Door Repair in Marco Island
Sliding door repair in Marco Island has been our daily activity for over 15 years. We continue to register high customer satisfaction rates and good reviews among customers we serve.
24hr Door and Frame Service specializes in sliding door repair and offers emergency repair services across the city. Give us a call anytime you experience an emergency with your sliding door in the city.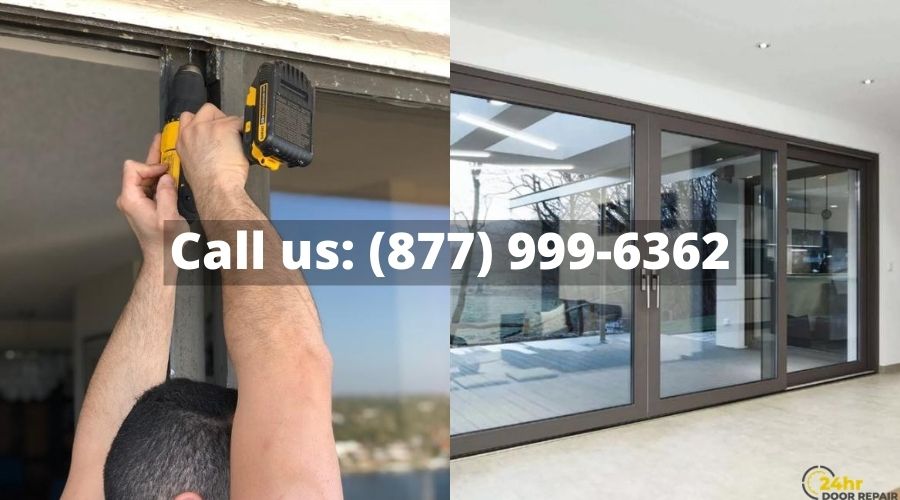 24hr Door and Frame Service company employs service men and women who are committed to working with you, to produce the best results.
Our Service Area in Marco Island
Our Sliding Door Repair Services
As the most frequently used part of your residential space, sliding door get exposed to a number of damaging factors such as excessive force, storm and many other. Sliding door repair therefore require well-trained courteous technicians that do not just repair your doors for pay but service your commercial or residential doors to last longer before next service is required.
Our company offers a range of sliding door repair services among them being:
Repair and replacement of locks
Roller repair and maintenance
Track repair
Alignment services
Alarm installation
We also service balcony sliding doors, patio door handles, sliding door frames, window glasses and bi-fold doors. Our experts know exactly what you need and will not hesitate to incorporate your preferences for a more satisfactory service.
Area We Serve
Our company "24hr Door and Frame Service" is proud to serve almost all South Florida:
Frequently Asked Questions
Do you provide free estimates?
What are some of the common sliding door problems?
Will you repair my door on weekends?
Where is your service area?
Our Services
24hr Door and Frame Service works hard to maintain a good reputation with guests and regular customers. This is why we invest in employing well-trained and certified technicians.
When you face an emergency with your sliding door in Marco Island, call us on (877) 999-6362. Our 24-hour emergency response will get you covered. We also offer free quotes before we come to site.