Broken sliding door handles are an irritant. Dealing with a sliding door with faulty handles is not in the least fun. Burglars can also take advantage of broken sliding door handles to access your home with ease. A broken sliding door handle can aggravate other faults on the sliding door like the door lock. You must seek professional repair service from 24hr Door and Frame Service to have your issue fixed.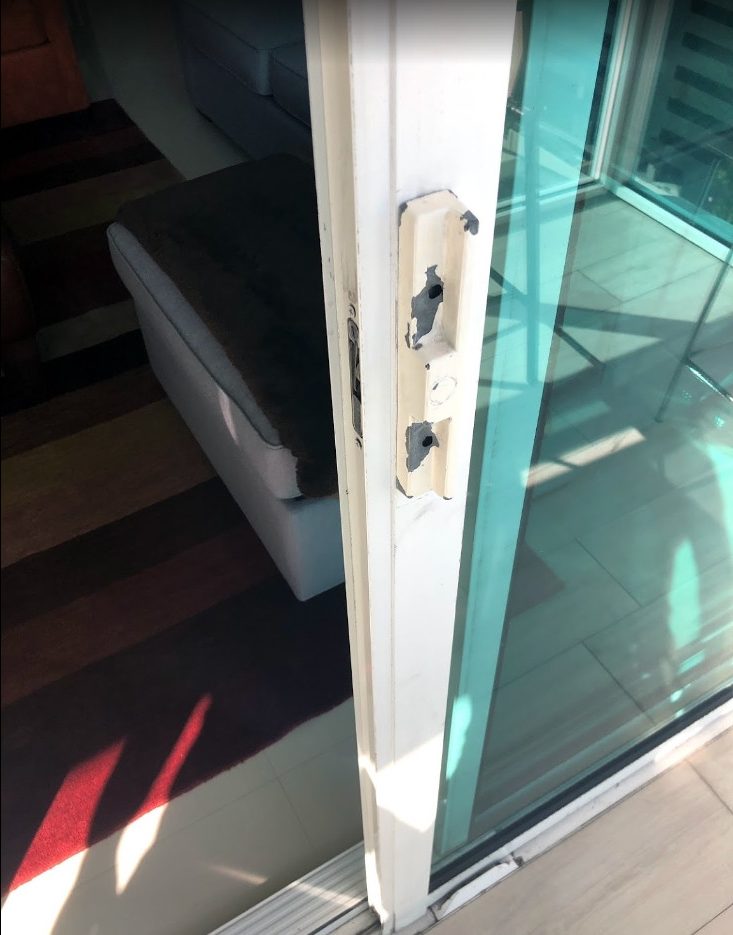 24hr Door and Frame Service is comprised of competent experts who are vested in top sliding door handle repair. Their services are off the charts as compared to other door repairers. The team offers exemplary customer service on all their sliding door repairs. We invest in providing our customers with maximum customer satisfaction whilst conducted our sliding door handle repairs.
We Are Proficient Door Handles Repair Experts
Euro multipoint lock sliding door. This unique contraption consists of a profile cylinder used to close sliding doors equipped with this handle.
Clamp-style handles. These handles are comprised of a clamp that connects the sliding door to the door frame.
Flush mount handles. These handles are designed in a manner that allows them to fit inside the door and lie flush on the door. Often used as a pull and they integrate into the door design.
Hook style handles. A sliding door with such hooks allows for the door to remain closed using the special hook.
Mortise style patio door handles. Such handles on sliding doors mount on the surface of the door leaf. They are efficient because they can be used on all kinds of door materials.
Internal lock handles. This lock attaches to the handle and both operate in cohesion as a single mechanism.
Area We Serve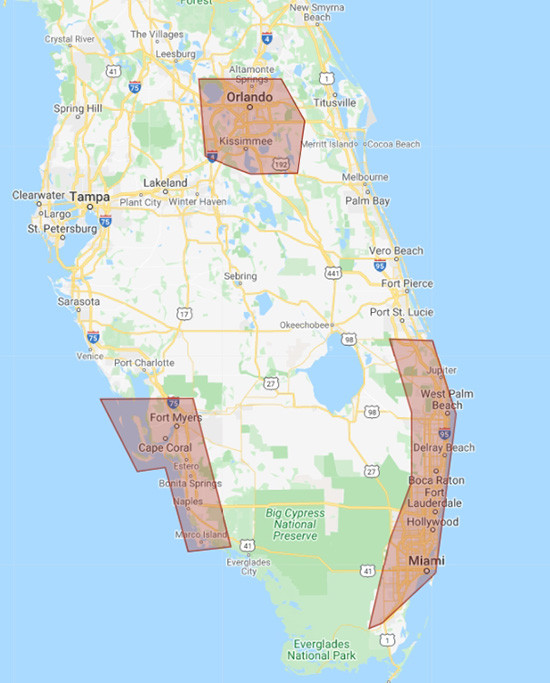 Additional Services From Our Team
Replacement, repair, and installation of all kinds of sliding door handles
Evaluation and assessment of all kinds of sliding door handle issues
Lubrication and maintenance of sliding door handles
Repair of loose sliding door handles i.e. tightening of loose screws on sliding door handles
Realignment of sliding door handles
Our team also offers assessment services to our clients. If you are not aware of the type of sliding door handle installed on your door, do not hesitate to seek our assistance from our customer support team. We are always available and you can contact us anytime.
Why Are We The Best Option?
Our exemplary customer service and top quality repair services over the years have cemented our customer trust and loyalty. Our clients are always happy with our services and timely response. 24hr Door and Frame Service is the best choice to repair your sliding door handle issue. Here's why
We offer emergency services 24/7;
Our services are affordable;
Our team is certified to operate on your sliding doors;
Our products include manufacturer warranty on sliding door handles and other sliding door repair materials;
Accurate evaluation and assessment of your sliding door handle fault;
We offer a wide array of sliding door handle repair services i.e. all kinds of sliding door handles.
Detailed written estimation of project scope to eliminate misinterpretation.
Frequently Asked Questions
Do you provide free estimates?
What are some of the common sliding door problems?
Will you repair my door on weekends?
Where is your service area?