Sliding door locks are an important part of the structure. Any issue on the sliding door lock warrants urgent response and repair. 24hr Door and Frame Service is the best option for rapid response to your faulty sliding door lock.
Our team of experts has been repairing faulty sliding door locks for years. Equipped with the experience, personnel, and tools, 24hr Door and Frame Service offers A+ repair services on your sliding door. We repair all kinds of sliding door locks without faults. Feel free to trust our services and give us a call.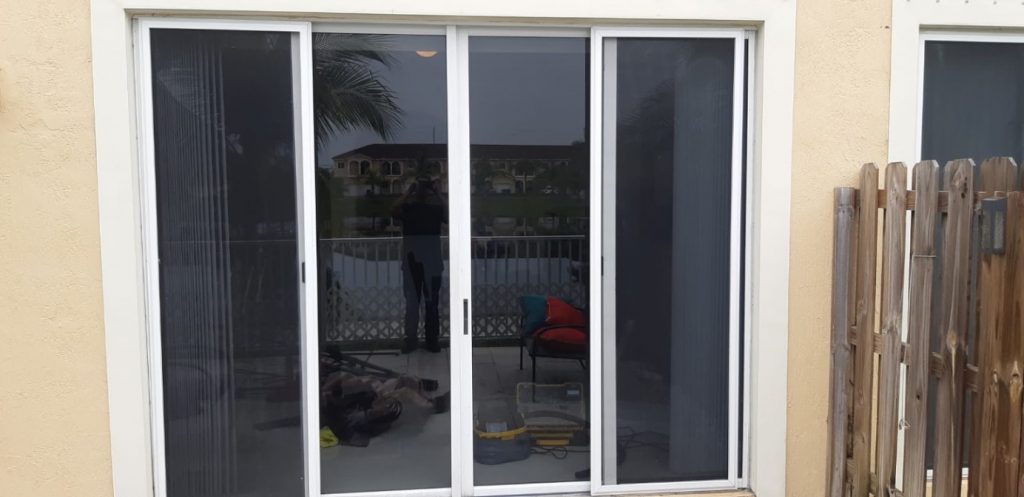 Why You Experience Sliding Door Lock Faults
Often, some sliding door locks wear out on their own leaving you clueless as to how or what happened. Other faults on sliding door locks may be too disastrous to fix because this would only lead to a failed sliding door lock after repair. Such instances call for complete replacement of the sliding door lock. However, here are some of the reasons why you may experience a faulty sliding door lock soon.
Failure to implement curb appeal- Sliding door locks in highly humid regions tend to be more prone to rust. Salty air is another aggravator that leads to rust on your sliding door lock. If you reside in such regions, You must be on the lookout for faulty sliding door locks. This will ensure you always have the best security at your premise.
Old and outdated locks- It is only natural that sliding door locks will wear out over time. Additionally, technology on sliding door locks keeps on advancing, hence, spare parts to old sliding door locks may be scarce or nonexistent. Hence, occasionally replacing the sliding door lock once it becomes obsolete is the best option to prevent any breakages from burglars.
Wear and tear- Sliding door locks are always under the maximum amount of use each day. The immense friction on the sliding door locks eventually wears them making these sliding door locks weak and faulty. Aim to replace such locks for the best security to your home.
Area We Serve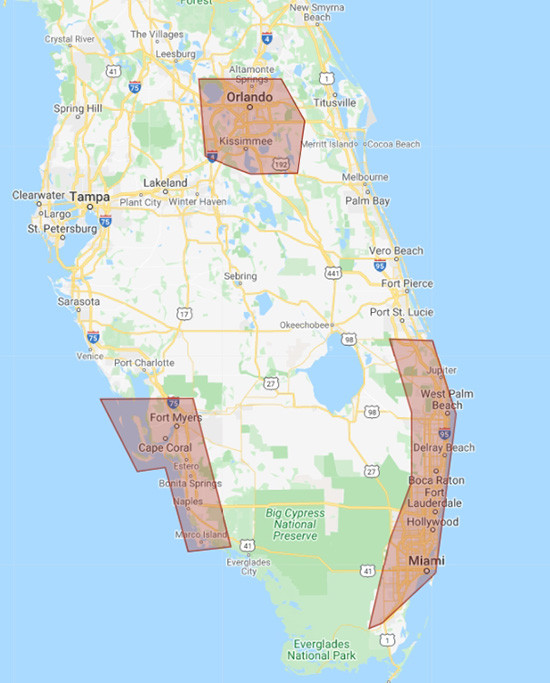 We Fix All Kinds Of Sliding Door Locks
Here are some of the most common services we offer on sliding door locks
Sliding door smart locks
Top-bottom shoot bolts
Multipoint locking systems
Sliding door latches
Security bar locks for sliding doors
Patio door locks
Double bolt sliding door locks.
Mortise sliding door locks
Two bold sliding door locks
Our skilled team also provides our customers with evaluations on their home security and the best options for their sliding door locks.
Reasons Why We Are The Best
24hr Door and Frame Service is comprised of skilled experts in the field of sliding door locks.
You will get a rapid response to your urgent sliding door repair issue.
Our services are very affordable.
We deal in quality and long-lasting materials
Our team is proficient in all kinds of locks
Our products are equipped with manufacturer warranty
Our professional team is endowed with a written assessment of the project to eliminate misinterpretation of our services.
Frequently Asked Questions
Do you provide free estimates?
What are some of the common sliding door problems?
Will you repair my door on weekends?
Where is your service area?