We offer glass board up services. Residential and commercial spaces experience constant burglaries. Whenever this happens, it leaves you with broken glass windows as well as broken sliding glass doors. Not to mention the confusion and sense of loss the violation brings. You need a reliable company with super emergency response you can turn to at this time.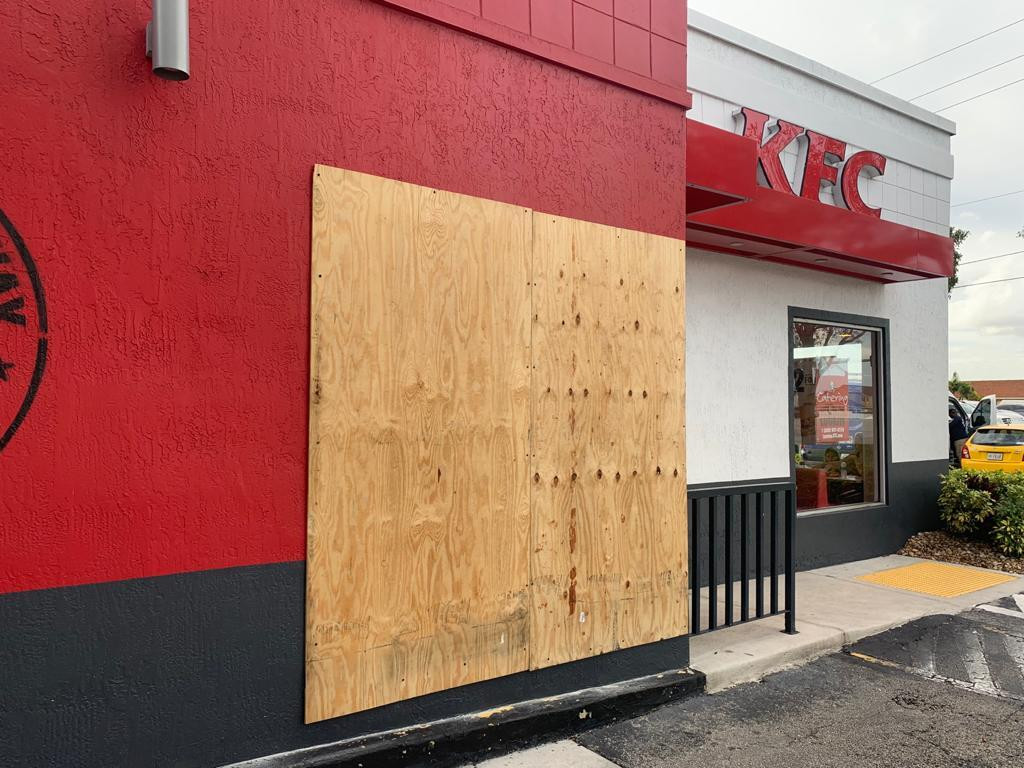 24hr Door and Frame Service is the board up repair company to look for. Our technicians are courteous, understanding and will give you high priority service with sympathy. They will also make sure the decisions you take are healthier, eases your pain faster and sustains safer living.
Area We Serve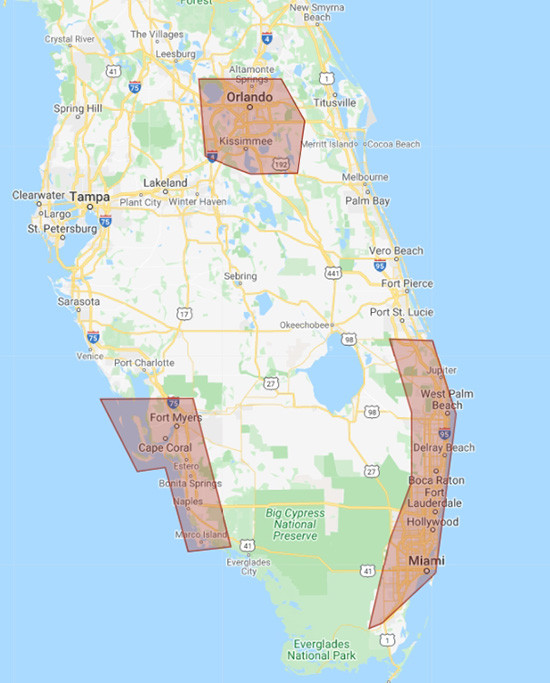 We Can Help You With Glass Board Up
Our technicians are always ready to get you served and your security and safety restored as fast as possible. Whether your glass window broke due to severe storm or a rock broke your sliding glass door, we always have a truck around your neighborhood to ensure we take away the broken debris and glass from the incident before they result into further accidents.
At 24hr Door and Frame Service, your safety is our priority. With under 30-minutes response, we make your home security our goal. With over 20 years' glass board up experience, we guarantee you fast and quality professional service. Once we engage our emergency glass board up team to restore your protection, we will have our technicians on the site to cover your sliding glass door or glass window repairs.
In addition to this, we offer a warranty that covers all high impact glasses and 20 years' warranty covering all insulated glasses. We will however never leave your property until the board up process is complete and certified.
Frequently Asked Questions
Do you provide free estimates?
What are some of the common sliding door problems?
Will you repair my door on weekends?
Where is your service area?