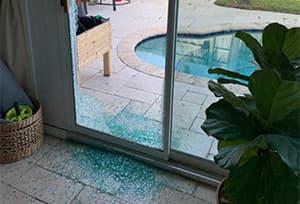 Broken or shattered glass does not bode well and can put you and your family in danger. 24hr Door and Frame Service will help you take care of sliding door glass repair in an emergency.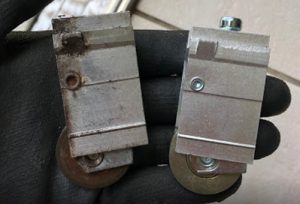 There can be many reasons for broken sliding door rollers. The 24hr Door and Frame Service experts are on their way and will handle any problem to get sliding doors back up to speed.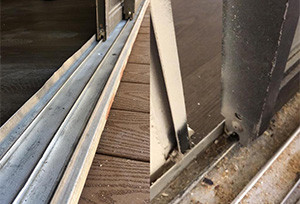 24hr Door and Frame Service is equipped with everything needed for an emergency, and professional repair of broken sliding door tracks. Don't delay any longer and contact us.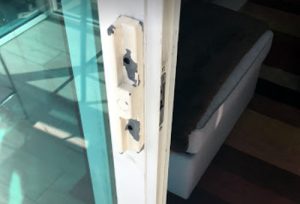 Have a problem with your sliding door lock? 24hr Door and Frame Service has the solution. Annual maintenance, replacement, or repair of a broken sliding door lock - our experts can handle it all.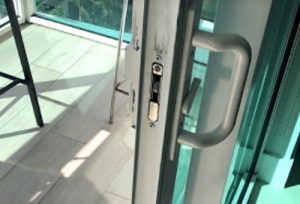 A damaged sliding door handle seriously reduces the security of your home, but with the 24hr Door and Frame Service professionals and its excellent sliding door repair service, you can worry no more.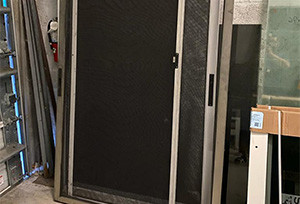 Does your window or screen door need a replacement or emergency repair? 24hr Door and Frame Service handles all types of sliding screen door repairs like no one else.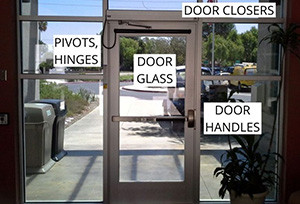 Worried about the safety of company's property? Troubles with commercial sliding doors? 24hr Door and Frame Service works around the clock to give you the best commercial door repair service.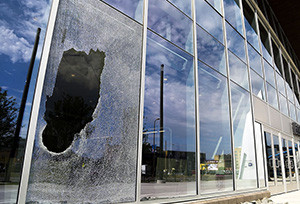 The glass in commercial sliding doors is the most vulnerable part. But with the knowledge and experience of 24hr Door and Frame Service, any breakdown is fixable.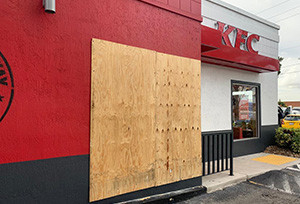 The 24hr Door and Frame Service team is always ready to help. We provide 24hr emergency window opening service to homes and commercial establishments throughout South Florida.
Who We Are
24hr Door and Frame Service provides repair services to a variety of glass doors. We service all sliding doors, patio doors, balcony doors and windows. You therefore get all your repair needs under one roof. If you are interested in improving the face of your home by doing a professional repair to your old or broken sliding door, Cutler Bay sliding door repair will give you exactly that.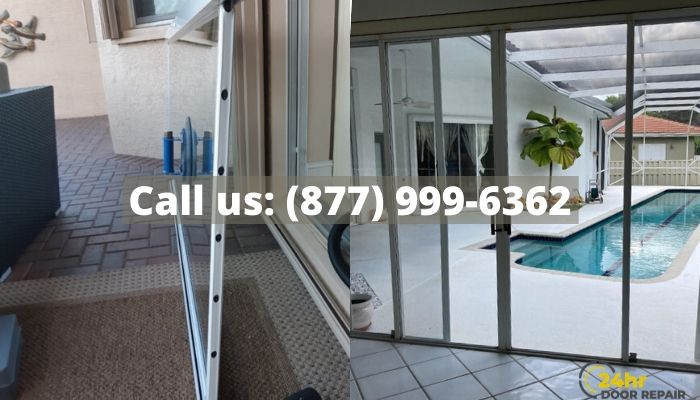 We are always confident to give you quality services in one day, which means you do not need to worry about using the door once we get on the site.
Also we are proud to serve you in neighboring areas. We offer sliding door repair in Doral, sliding glass door repair Florida City and Golden Beach sliding door repair for our customers.
If you are looking for a sliding door repair company you can rust, look no more. We are a local company that employs local technicians too. We are therefore approachable and reachable by our customer. Our sliding door repair charges are also affordable. Please call us on (877) 999-6362 for more inquiries.
Our Service Area in Cutler Bay
Area We Serve
Our company "24hr Door and Frame Service" is proud to serve almost all South Florida:
Our Sliding Glass Door Repair Services in Cutler Bay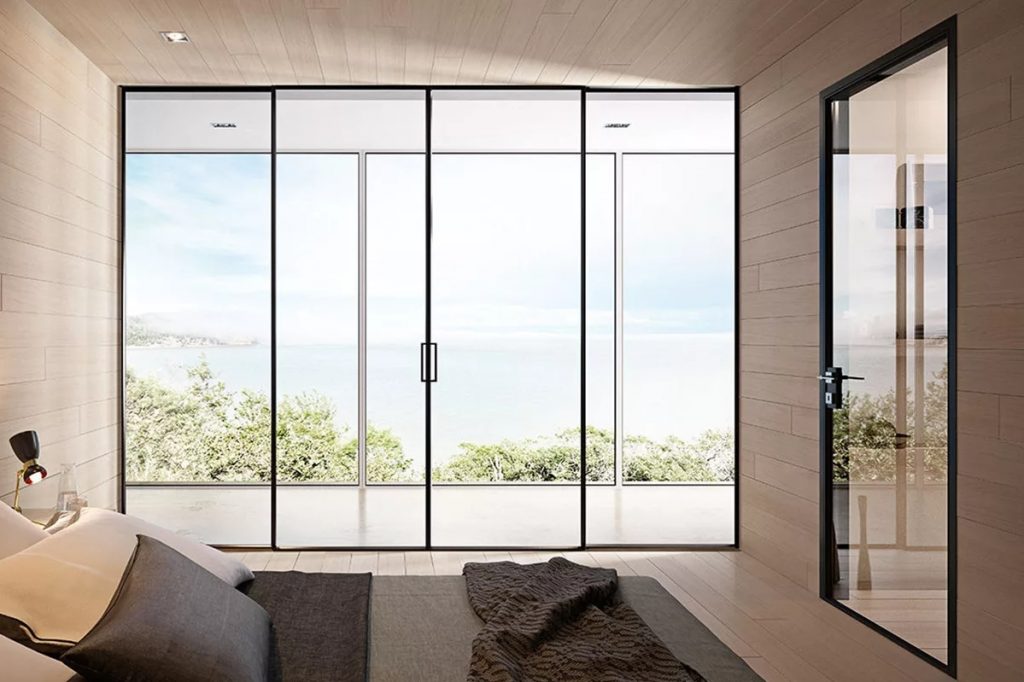 Careless handling of sliding glass doors y rude visitors or family members can easily cause the doors to move out of track or harm the track itself. Our technicians will assess the situation to identify the cause, repair the door and advice you appropriately on how best to keep the door safe.
In Cutler Bay, many businesses and homes use sliding patio doors as the most appropriate way to access property with a stylish view of the home environment. However, storms can easily damage your door glasses and expose your property to an emergency. We have technicians who are up to the task. They will work tirelessly to repair your sliding patio door on the same day.
Apart from sliding glass door tracks that get clogged with debris, door rollers are susceptible to breakage or failure. If you experience a sliding door that fails to roll over for opening or closing, anything can happen to your door, from getting misaligned to breaking its rollers. Call us immediately to get the door repaired on a discount.
Other Sliding Door Services
Cutler Bay sliding door repair offers multiple door repair services in the city. Look at a list of some other services our specialists can offer at a reduced cost:
Track and roller replacement
Replacement of sliding door locks
Alignment of sliding doors
Frequently Asked Questions
Do you provide free estimates?
What are some of the common sliding door problems?
Will you repair my door on weekends?
Where is your service area?