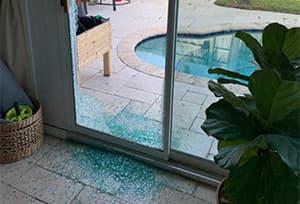 Broken sliding door glass is dangerous for you. These doors need to be repaired as soon as possible. All you need is to call us (877) 999-6362.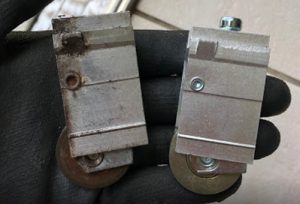 Sliding door roller problem? Don't choose the DIY way. 24hr Door and Frame Service experts handle your case seamlessly, with the right expertise.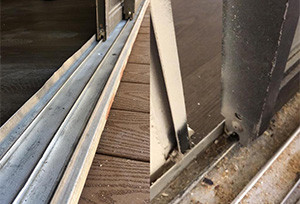 Are you facing a challenge with your sliding door tracks? No worries. 24hr Door and Frame Service has all that is needed to get the track repair.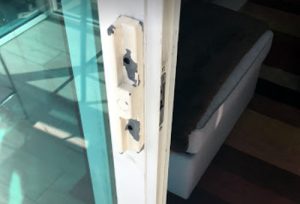 If you have any problem with sliding door locks, contact us via phone or email. We have the answer to all your sliding door lock problems.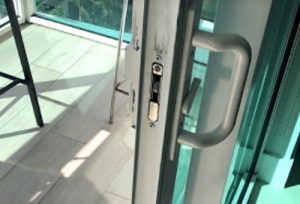 If your sliding glass door handle is damaged, don't get stressed up over it. We are always ready to help. All you need to do is to put a call to us.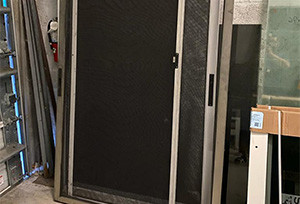 If you have any problem with your sliding screen door, contact us. We deal with all types of screen door repairs, just give us a call and we'll fix it.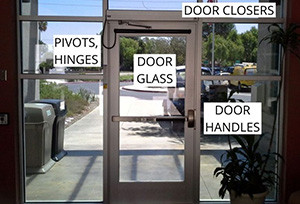 Commercial sliding door problem? Don't hesitate to call us. We work every day 24/7. Our experts handle your case seamlessly.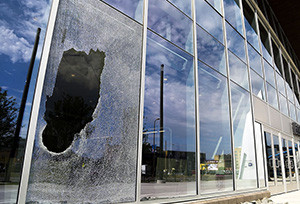 Do you have any commercial glass problems? We have the necessary knowledge and experience. All you need is to contact us anytime.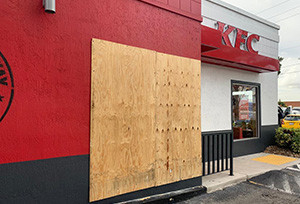 Our experts provide 24-hour emergency glass board up services in homes throughout South Florida. We are always there to help you.
Who We Are
24hr Door and Frame Service is a local company, which appreciates and individually approaches each client. We place honesty and integrity above all and treat your home as our own. We offer a full range of of sliding door repair services, glass door repair and replacement. We customize it to each individual project. You will find our prices pleasant for you, we pay close attention to details of each project in which we participate.
Sliding Door Repair in Lehigh Acres
At very affordable and competitive prices, we offer you sliding door repair in Lehigh acres. Any time you face problems with your sliding door and you need repairs done immediately, the first company to ring in your mind is 24hr Door and Frame Service.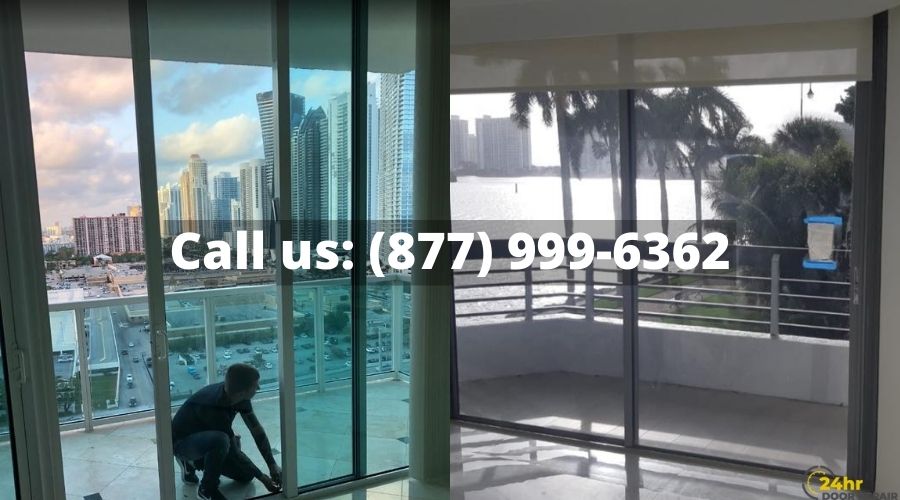 We have very specialized technicians who will always ensure they give their best to their customers at all times.
Our Service Area in Lehigh Acres
Our Services
The services we offer are always convenient and with no doubt. Our professionals have had enough training and experience following the many years they have had in the field. They can work comfortably on your track and ensure that the door rollers are in position and are functioning properly.
We offer a wide range of services including:
Balance spring and glass replacement;
Track repair;
Door rollers replacement;
New sliding screen door.
We operate on a 24-hour basis to ensure we cater for the emergency door repair services. Therefore, whether your commercial door or residential door breaks during the day or at night, just call us and we will offer fast responses. We can attend to any issues related to sliding glass door repairs as well and relieve you the burden of having to replace your doors frequently.
Area We Serve
Our company "24hr Door and Frame Service" is proud to serve almost all South Florida:
Frequently Asked Questions
Do you provide free estimates?
What are some of the common sliding door problems?
Will you repair my door on weekends?
Where is your service area?
Why Choose Us for Sliding Door Repair
Our high quality services and very affordable pricing are enough reasons for you to choose us over other companies for your sliding door repairs. You only need to contact us through the cell phone number (877)999-6362 and we will be available at no time to attend to your door.