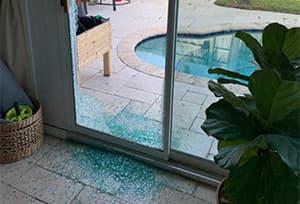 Broken sliding door glass is dangerous for you. These doors need to be repaired as soon as possible. All you need is to call us (877) 999-6362.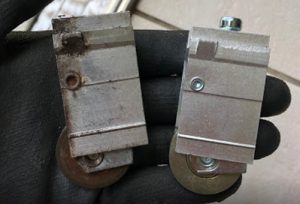 Sliding door roller problem? Don't choose the DIY way. 24hr Door and Frame Service experts handle your case seamlessly, with the right expertise.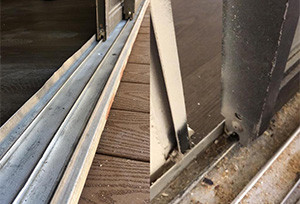 Are you facing a challenge with your sliding door tracks? No worries. 24hr Door and Frame Service has all that is needed to get the track repair.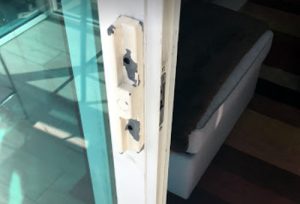 If you have any problem with sliding door locks, contact us via phone or email. We have the answer to all your sliding door lock problems.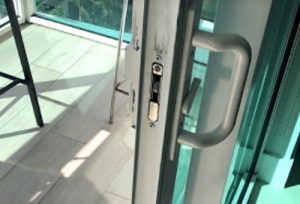 If your sliding glass door handle is damaged, don't get stressed up over it. We are always ready to help. All you need to do is to put a call to us.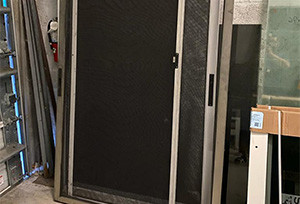 If you have any problem with your sliding screen door, contact us. We deal with all types of screen door repairs, just give us a call and we'll fix it.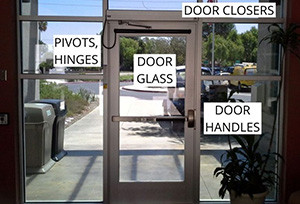 Commercial sliding door problem? Don't hesitate to call us. We work every day 24/7. Our experts handle your case seamlessly.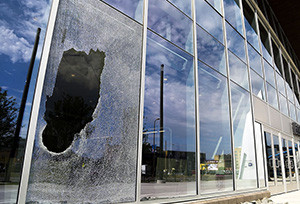 Do you have any commercial glass problems? We have the necessary knowledge and experience. All you need is to contact us anytime.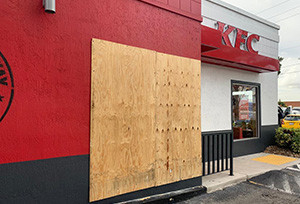 Our experts provide 24-hour emergency glass board up services in homes throughout South Florida. We are always there to help you.
Who We Are
24hr Door and Frame Service is a local company, which appreciates and individually approaches each client. We place honesty and integrity above all and treat your home as our own. We offer a full range of of sliding door repair services, glass door repair and replacement. We customize it to each individual project. You will find our prices pleasant for you, we pay close attention to details of each project in which we participate.
Sliding Door Repair in Oak Ridge
We are trusted for offering sliding door repair in Oak Ridge, and for the longest time, being reliable and professional in all the services we offer. Are you in need of sliding door repair services but you are not sure of who to call to handle the repairs? Look no further because we at 24hr Door and Frame Service is here to help. We repair all kinds of sliding glass doors in Oak Ridge. Our satisfied clients serve as proof of our good work. Do not let a damaged sliding door ruin your day.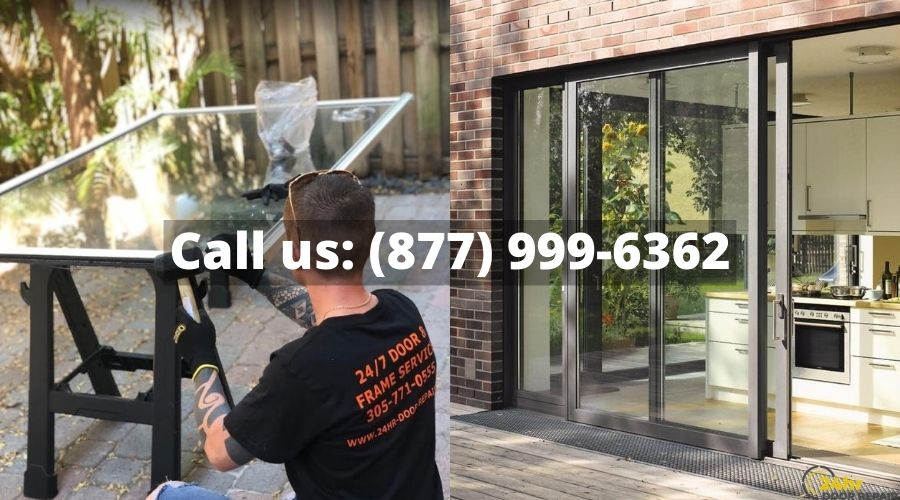 Our Service Area in Oak Ridge
Our Sliding Door Repair Services
The fact that your sliding door is opened by sliding means that it needs rollers and a track. These are the most important parts of the sliding door because if they break then the door cannot open. We repair both the door tracks and the door rollers. We will replace them effectively if they need to be replaced. If your sliding door gets stuck then it leaves you vulnerable. Your security is also compromised. Give us a call any time that you need us and we will be there in no time. We also deal with:
Sliding door locks
Siding door screens
Sliding door handle
We are experienced in this line of work, and also provide emergency door repair services.
Area We Serve
Our company "24hr Door and Frame Service" is proud to serve almost all South Florida:
Frequently Asked Questions
Do you provide free estimates?
What are some of the common sliding door problems?
Will you repair my door on weekends?
Where is your service area?
Why Choose Us for Sliding Door Repair
Finding the right person to repair your sliding door is never easy because you want only the best. We ensure you that we will have your sliding door working as if it was new. We come fully equipped with all the necessary tools to get the work done fast. Give us a call any time at (877) 999-6362.